The Refit International Exhibition & Conference is a marine industry trade show combining exhibits, seminars, and demonstrations for yacht and boat refit and repair professionals. The Refit Show delivers a potent combination of practical education, emerging technologies, new products, service innovations, and B2B networking. From project conception to execution, from new hardware and equipment selection to final sea trials with care for customer relations and retention, the Refit Show strengthens the future of this rapidly expanding industry. REGISTER TO ATTEND NOW!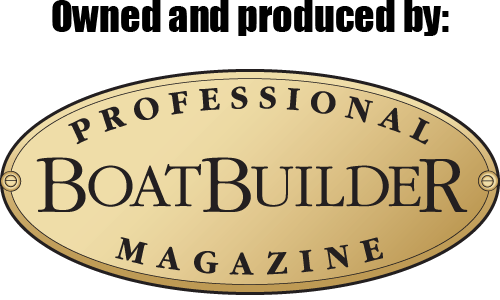 Why re-focus your  business on refits ?
Even as new yacht orders remain far off from their pre-recession highs, the refit market is booming. Yacht owners are buying and refitting brokerage boats in order to capitalize on lower costs and faster turnaround times compared to new builds.
Number of Superyachts Seeking Refits Globally in the Next Four Years*
Total Brokerage Superyachts Sold in 2016**